~ FREE PROTECTION ATTUNEMENT ~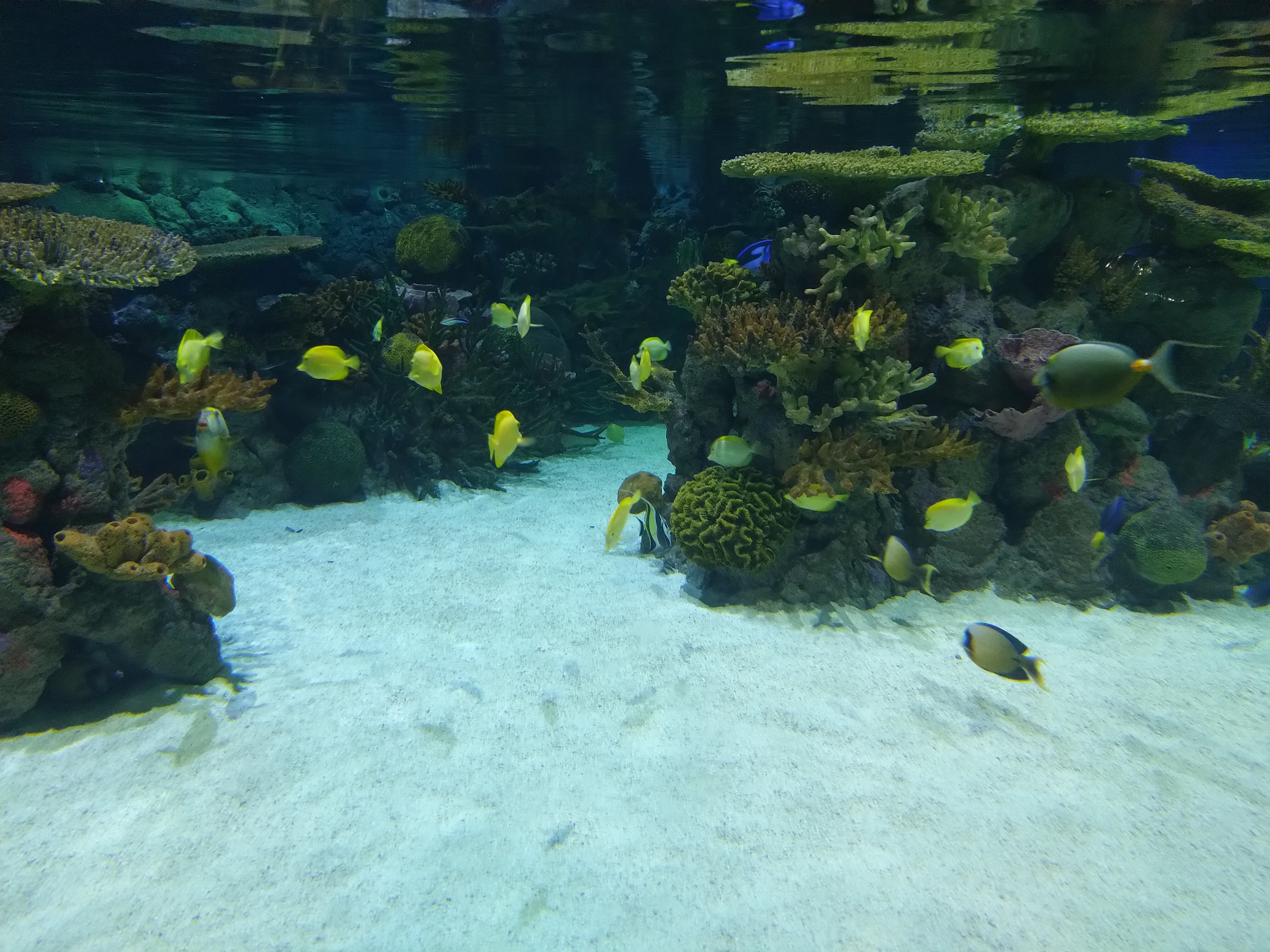 WHITE PROTECTION ENERGY BUBBLE
To take advantage of this offer please download your copy of the manual and certificate below to enhance your life and spiritual path.
INCLUDING CERTIFICATE
To receive the attunement simply go into a meditative state (just close your eyes and relax), and call in your guides, angels etc, then ask them and your higher self with clear intent – "I now wish to be attuned and accept the ….(name of attunement)…. which is ready and prepared at source for me, for my highest and greatest good".
Allow the energies to run for at least 20 minutes to complete the attunement.
If you haven't taken an attunement before you may feel strange yet pleasant vibrations/sensations running through your body, you may also see colours etc too, even though your eyes are closed, this is all part of the attunement.
I hope you enjoy it and if you care to share your experience I am always happy to hear about it.
Blessings
Spiritualhart
e-mail – spiritualhart1@aol.co.uk