WEDDING CEREMONIES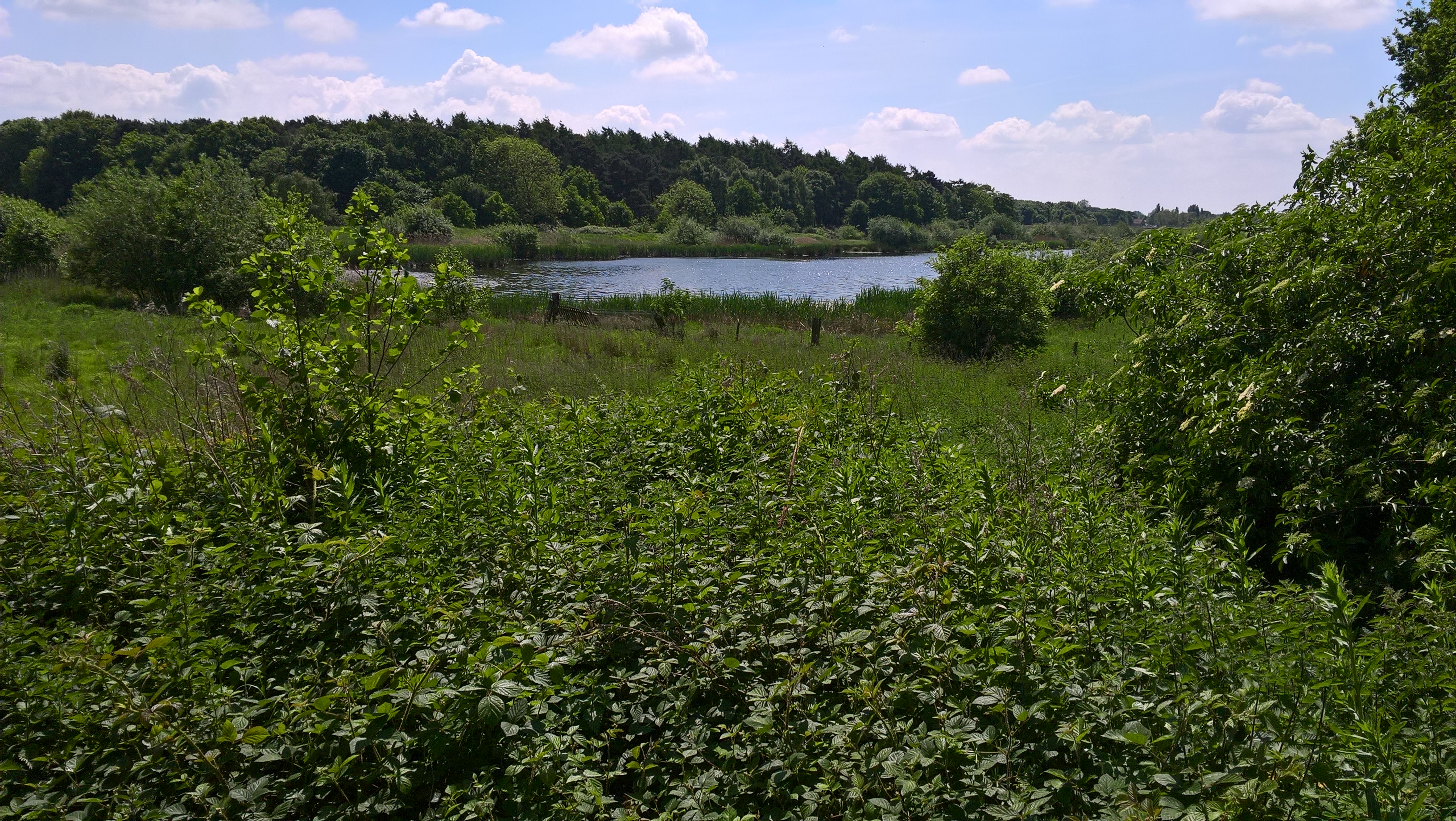 The decision to marry is one to remember and your wedding is the day when you show your love and commitment to each other. A wedding at the Spiritualhart sanctuary allows you to do what you want and what makes you happy, sharing the moment with your family and friends, without the religious and lawfully binding contracts.
The Spiritualhart sanctuary weddings are non-religious and give you complete freedom to choose the words you want to say to each other. Each wedding is as different as you are, and gives you an opportunity to express your feelings for one another and your views on how you want your marriage to be, no one else's.
Couples are encouraged to compose their own vows for each other as part of the ceremony. This is often the most moving part of the ceremony because it is not revealed until the day itself, when you can say these heart felt and meaningful words to your partner.
Friends and family can take part too either singing or playing an instrument, maybe reading a poem or saying their own personal words, its all up to you? If you already have children, it is also nice to find a way to include them too if you wish?
Spiritualhart weddings can be as serious or as light hearted as you want, special and meaningful without a binding contract, leaving you free to enjoy your day, your way?

For more information contact us.
£95.00
Blessings
Spiritualhart
e-mail – spiritualhart1@aol.co.uk