All Rune stone sets have been created and energised by Dean Kingett using his spiritual technique. They can be used in the traditional Rune reading way or can be used as a strong meditation aid to help your connection/link with spirit for further guidance. Full information on how to use the Runes is included with each set.
24 PIECE RUNE STONE SETS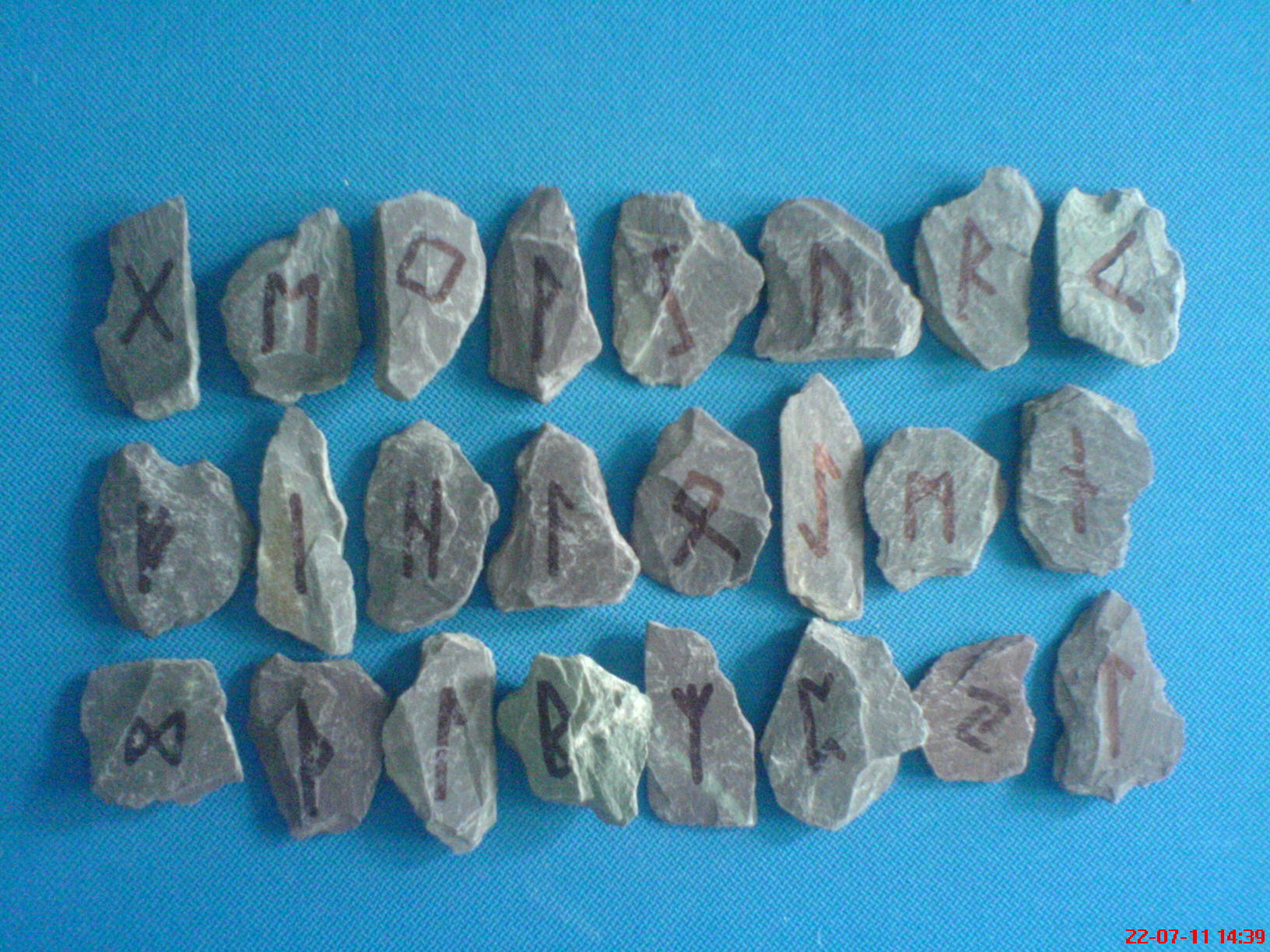 £2.00 (Small) £3.00 (Medium) £4.00 (Large) plus £3.00 p&p per set
(UK Deliveries only)
(please note the Runes sent to you may be of various stones depending on what Dean is working with at that moment in time or is drawn too, not the ones as shown, they are just an example)
All gifts can be purchased through PAY PAL, payments to - spiritualhart1@aol.co.uk Credit card payments accepted through Paypal too.
To order email - spiritualhart1@aol.co.uk
Blessings
Spiritualhart
e-mail – spiritualhart1@aol.co.uk